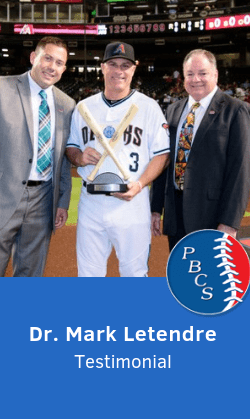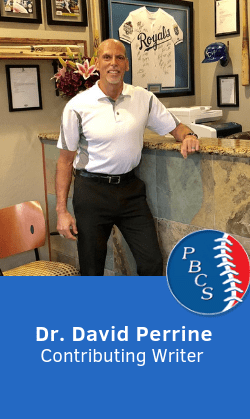 Majoring in the Minors:
How Chiropractic in Minor League Baseball is Changing the Game
As Featured In The American Chiropractor, By David Perrine, DC
"All truth passes through three stages. First, it is ridiculed. Second, it is violently opposed. Third, it is accepted as being self-evident." -Arthur Schopenhauer
The marvelous quote encapsulates the growth of chiropractic in general and its role in sports medicine specifically. Although the value of chiropractic has been known for over 100 years, it has recently been embraced as an integral component of medical care for professional athletes. Over the past twenty years, the expansion of chiropractic in professional baseball training rooms has grown steadily. Chiropractors are now active medical staff on 28 of the 30 Major League Baseball teams. This growth has been spearheaded by the formation of the Professional Baseball Chiropractic Society (PBCS).