Visionary Award – The visionary award is given to a person who has exemplified and demonstrated a desire to advance the multi-discipline sports medicine model. They have recognized the distinct contribution of each and every component discipline, realizing that the best patient outcomes are achieved by the sum of those contributions.
Past and Present Recipients: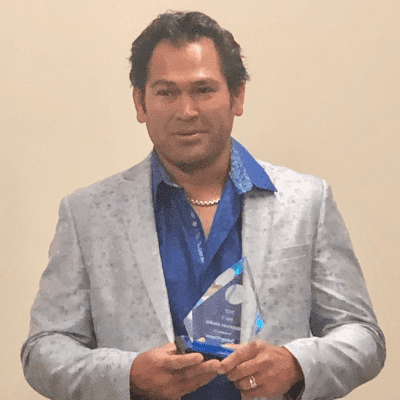 Johnny Damon

2019 PBCS Visionary Award

2-time All Star
2-time World Series Champ
2,769 Career MLB Hits
2000 AL Stolen Base Leader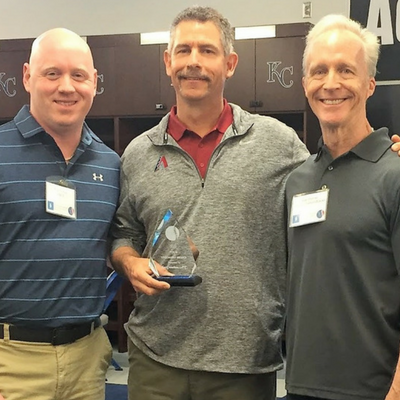 Ken Crenshaw

2018 PBCS Visionary Award

Head Athletic Trainer of the Arizona Diamondbacks.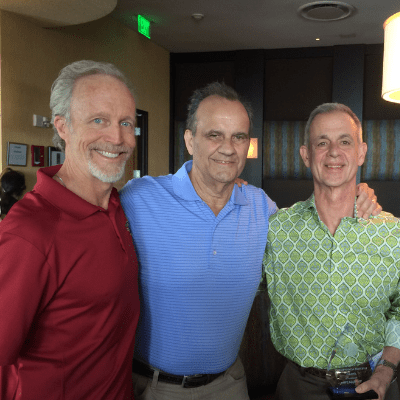 Joe Torre

2017 PBCS Visionary Award

Major League Baseball's Chief Baseball Officer
2004 Baseball Hall of Fame Inductee
Four time World Series Champion as a Manager
Two time AL Manager of the Year
NL MVP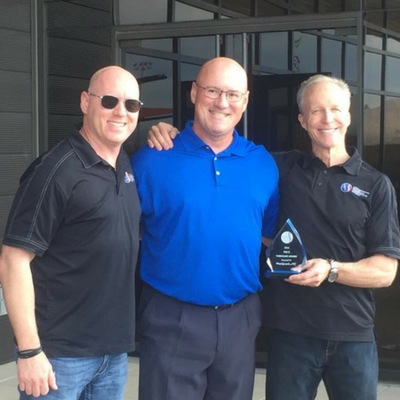 Paul Lessard

2016 PBCS Visionary Award

Head Athletic Trainer in MLB since 1997.
Won World Series with both the Arizona Diamondbacks (2001) and Boston Red Sox (2007).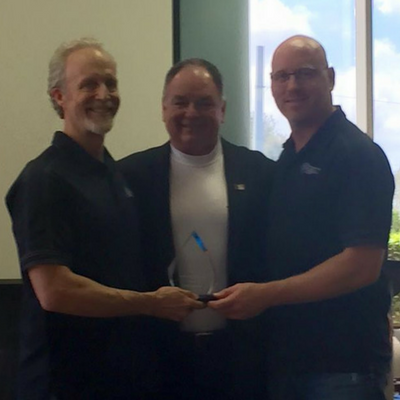 Mark Letendre

2015 PBCS Visionary Award

Selected by the Baseball Office of the Commissioner to develop and oversee the first comprehensive athletic health care program for the Major League umpires on October 15, 1999.
Served as a Head Athletic Trainer in MLB for 18 years.
Honored with the prestigious PBATS President's Distinguished Service Award.
Named to serve as the National League athletic trainer at the 1987 and 1994 MLB All-Star Games