Membership Benefits Include:
– Membership Certificate
– Promotional Team Directory Listing With Link To Your Website
– Full Access To The Clubhouse: Including Post-Seminar Powerpoints & Video Presentations
– Discounts To PBCS Seminars
– A Professional Membership To The MLBPAA
– And Much More!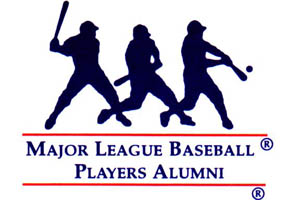 *We love the enthusiasm of all Chiropractors at every level. But at this time, Team Doctor Membership is
only available to Chiropractors affiliated with a major or minor professional baseball league team.