Meet The Speakers!
For the 2023 Chiropractic Convention & Expo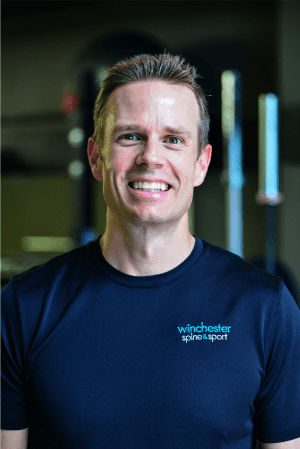 Brett Winchester, DC
"A Multi-Modal Approach
to the Baseball Athlete"
Dr. Winchester served as the chiropractor for the St. Louis Cardinals from 2014-2018 and still consults with various Major League Baseball and other professional teams and colleges. Still, his passion remains for diagnosing and treating the ailments of a diverse patient population with conservative-based protocols. Dr. Winchester enjoys treating professional and collegiate athletes and has gained a reputation for his sports medicine background. His expertise has placed him at the forefront of the ulnar collateral ligament rupture epidemic in professional baseball pitchers, providing insights into causation and effective treatment protocols.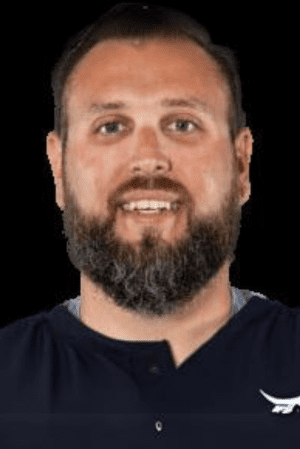 Corey Tremble, ATC
"Throwing Smoke:
An Overview of Cannabis
in Professional Sports"
Corey S. Tremble is an award-winning certified athletic trainer with over twenty years of experience in Sports Medicine. He is currently serving as the Medical and Rehabilitation Coordinator for the Detroit Tigers Baseball Club. Tremble holds leadership positions throughout the Professional Baseball. Tremble began his journey in professional baseball, which led to being named to the staff of the 2021 and 2023 Major League Baseball All-Star Futures Games. He is the Chair of the National Athletic Trainers' Association Cannabis Task Force and is a member of Major League Baseball's Medical Advisory and Electronic Medical Records Committees.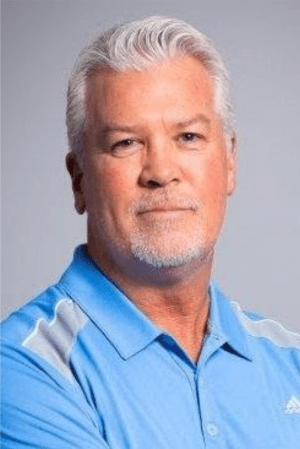 Patrick Graham, DC
"Relationship Building with Training/Medical, Strength and Conditioning Staff"
Dr. Graham had his NHL playing career with the Toronto Maple Leafs cut short due to chronic low back pain and, eventually, surgery. At only 23 years old, he believed there had to be a better way for people with chronic pain. He opted for a career in chiropractic. Dr. Graham graduated in 1988 from the University of Toronto with a Bachelor of Science in Human Biology. He then went on to graduate from the Canadian Memorial Chiropractic College in 1992. He began to practice in 1992 and has been the consulting chiropractor for the Toronto Blue Jays.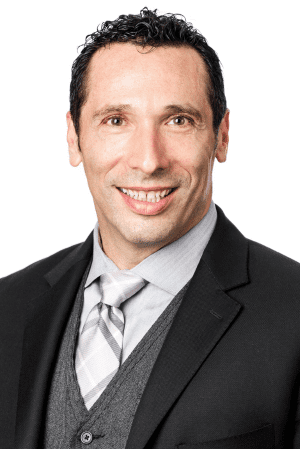 Sol Cogan, DC
"Beyond Traditional: Forging Your Brand Identity through High-Tech Healing"
Dr. Solomon Cogan is the founder of HealthQuest, Michigan's largest group of integrated clinics providing rehabilitation, chiropractic, and high-tech non-invasive technologies that relieve pain. Dr. Cogan has treated countless patients across Michigan. He served as the chiropractor for the Detroit Lions from 2002 – 2015 and is currently the chiropractor for the Detroit Tigers. He was inducted into the Professional Football Chiropractic Society )PFCS) Hall of Fame in 2023. He served as President of the PFCS from 2009 – 2013.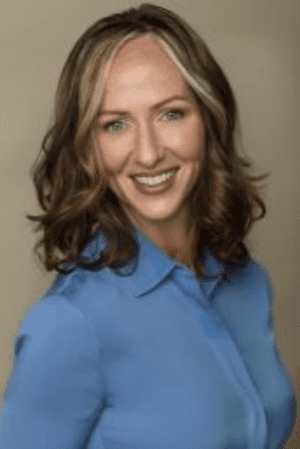 Sabrina Atkins, DC
"How To Manually Adjust Patients Twice Your Size For Decades & Avoid Injury"
A 2001 graduate of Life University,
Dr. Sabrina Atkins was the official chiropractic physician for the NBA Bubble in 2020. She practices in Orlando, FL, at her private practice, Orlando Sports Chiropractic. She has served as the official chiropractic physician for the NBA's Orlando Magic since 2009. Additional experience and credentials include Orlando Ballet since 2005; Coach Tom Shaw's NFL Training Camp at Disney's Wide World of Sports (2007-2016); Orlando's Major Indoor Soccer League team – Orlando Sharks (2007-2008); Orlando's Indoor Professional Lacrosse Team of the NLL – Orlando Titans (2010); Orlando's first MLS team- Orlando City Soccer (2015, 2016). She was the first student to initiate travel for treatment during athletic events through Life University. This pivotal milestone assisted in developing a program launched for current students to travel alongside teams, allowing them to provide treatment during athletic events, assisting in the advancement of their hands-on experience, and providing invaluable on-site chiropractic care for competing athletes at all levels.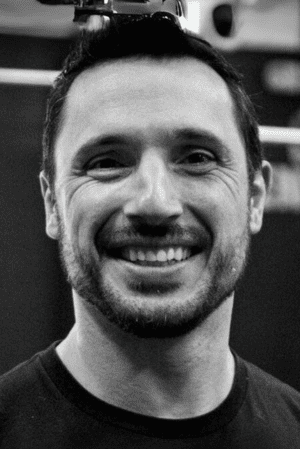 Steve Capobianco, DC
"Upper Extremity Treatment Stack"
Steven "Capo" Capobianco, DC, MA, DACRB, CSCS, has been a practicing chiropractor since 2003, graduating from Palmer College of Chiropractic West in San Jose, CA. He supplemented his traditional chiropractic education with a diplomate in rehabilitation from the American Chiropractic Association Rehab Council and is certified as a Strength and Conditioning Specialist from the NSCA and a Performance Specialist from the NASM. As a co-founder of ROCKTAPE, Steven lectures globally on topics related to kinesiology taping, instrument-assisted modalities, myofascial cupping, and movement strategies. As a self-proclaimed movement advocate, he chooses to personally challenge himself by participating in athletic endeavors that challenge his physical and mental capabilities, like Ironman triathlons and long-distance road and mountain biking.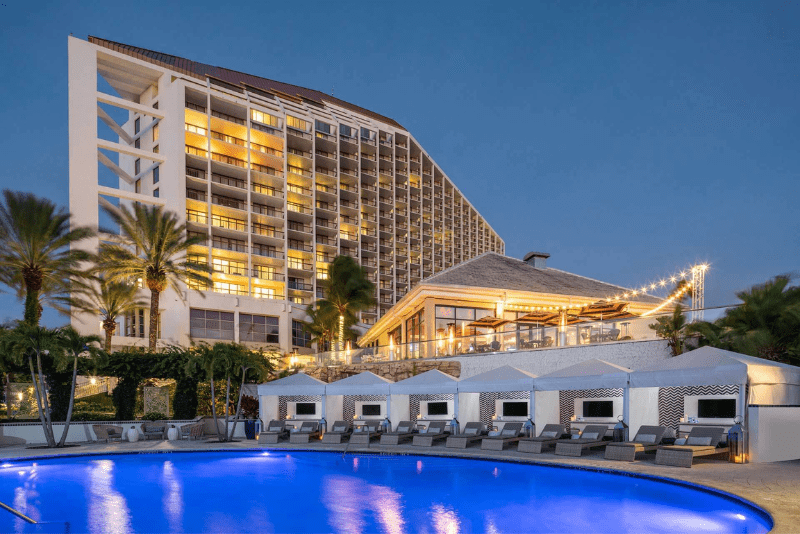 Naples Grande Beach Resort
Discover the Naples Grand Beach Resort, where luxury meets the Gulf Coast. Nestled on the Gulf of Mexico, our beachfront oasis offers opulent accommodations, world-class dining, and a wealth of recreational activities. Whether you're relaxing by our pools, indulging in culinary excellence, or witnessing breathtaking sunsets on our beachfront terrace, the staff at the Naples Grande Beach Resort is committed to ensuring an exceptional experience. Escape to the epitome of coastal elegance and create cherished memories at the Naples Grand Beach Resort.
Enjoy a discounted room rate too! Please use the link below to reserve your rooms.
Hurry, the room block rate ends October 13, 2023.
475 Seagate Drive
Naples, FL 34103, US
Phone: (239) 597-3232